Apartment for sale
Smolensko g.
Naujamiestis
Price: 320 000 EUR
FOR SALE a brand new 3 rooms apartment in city center of Vilnius.
Main information
Stylish interior by designer, great quality furniture and equipment!

• Very large living-room together with kitchen
• Bedroom with full equipment
• Bathroom and WC together
• A kitchen with all necessary appliances
• Adjustable heating, air conditioner
• Private underground parking for your 1-2 cars (additional)

Don't miss the chance, You deserve that!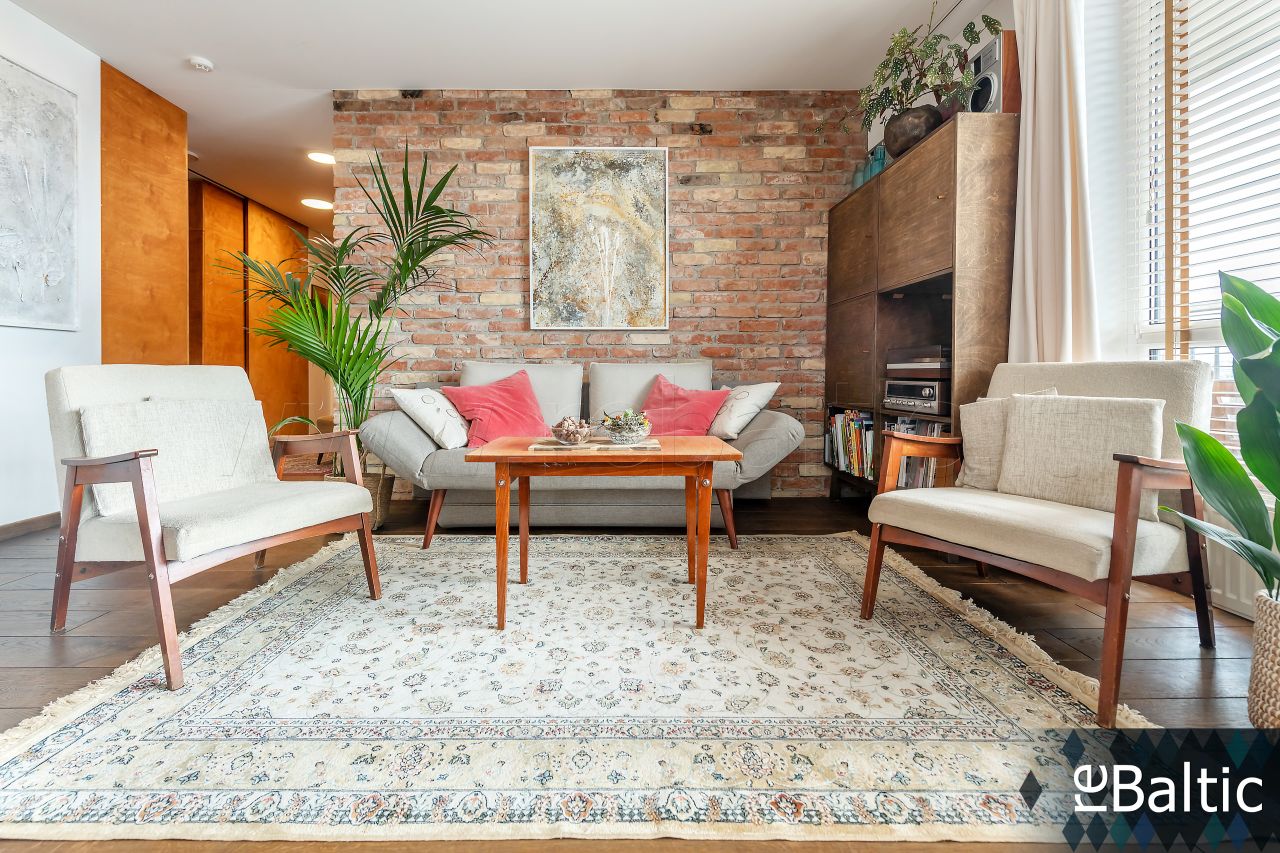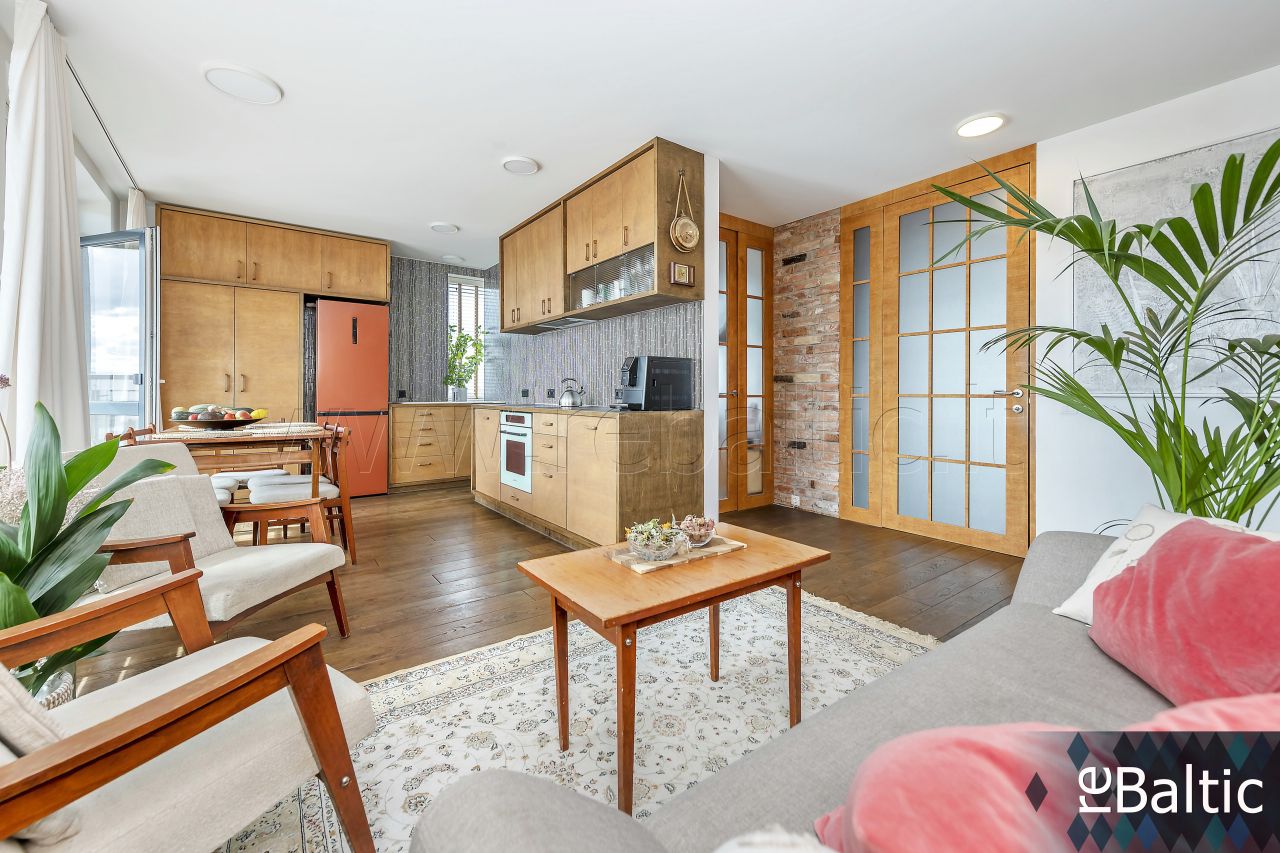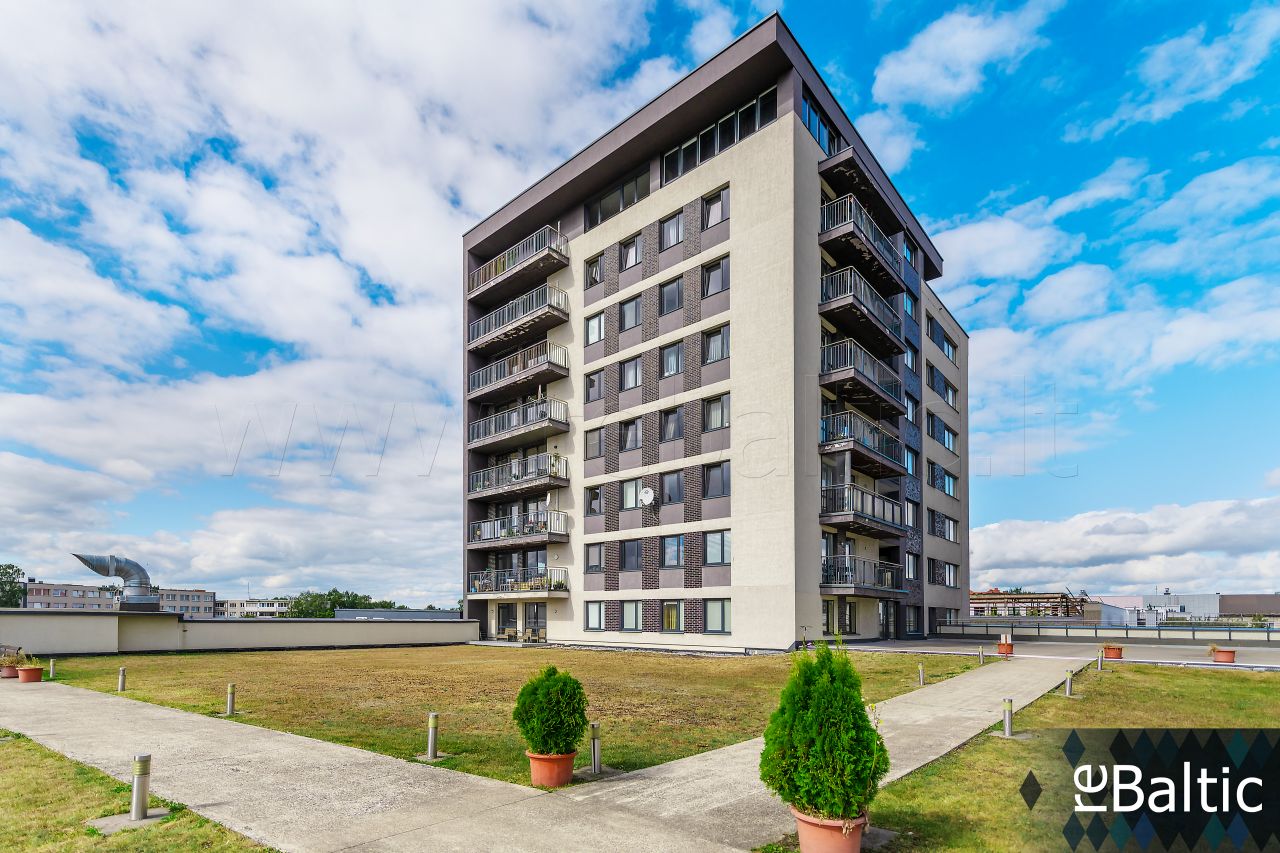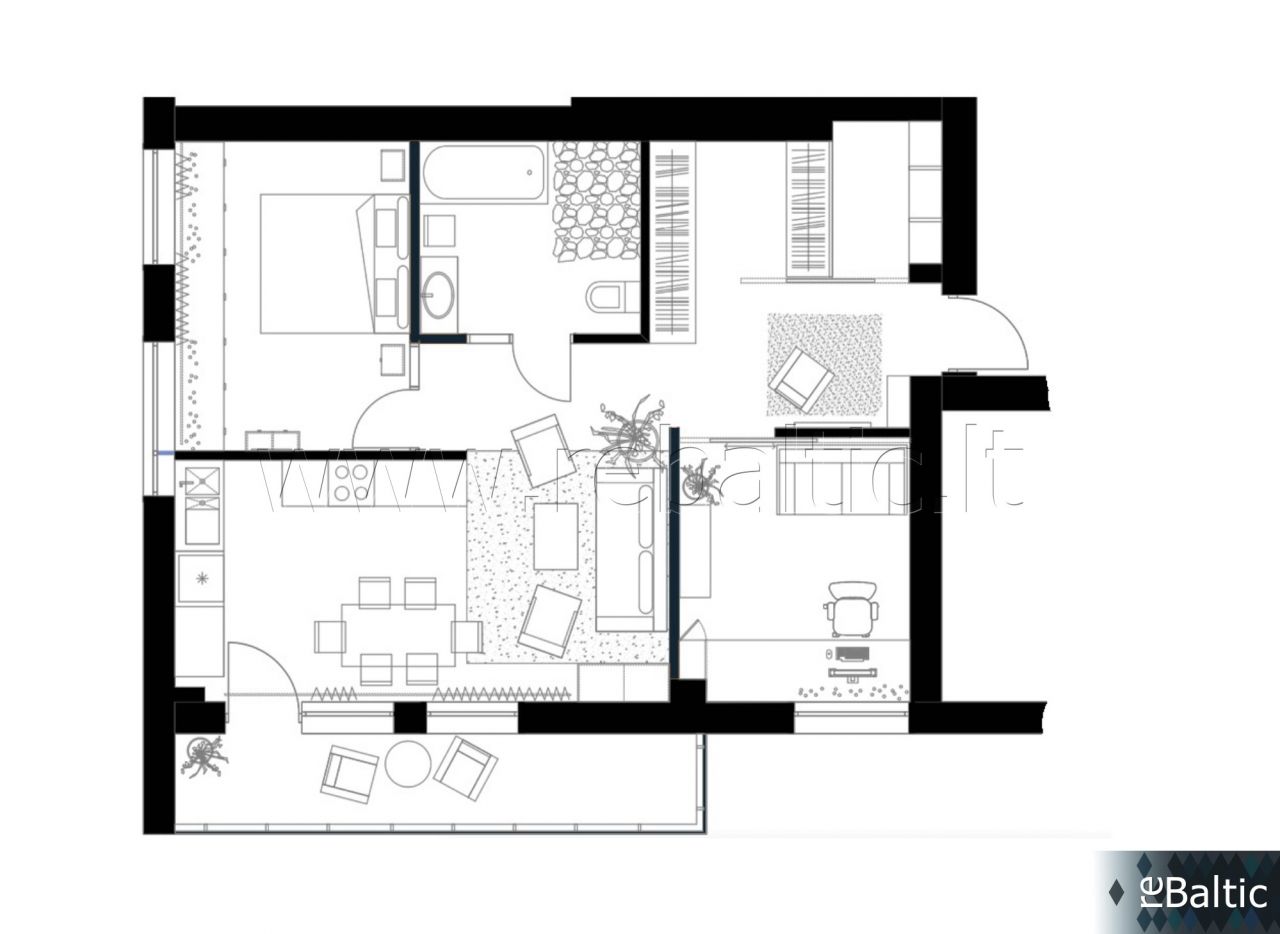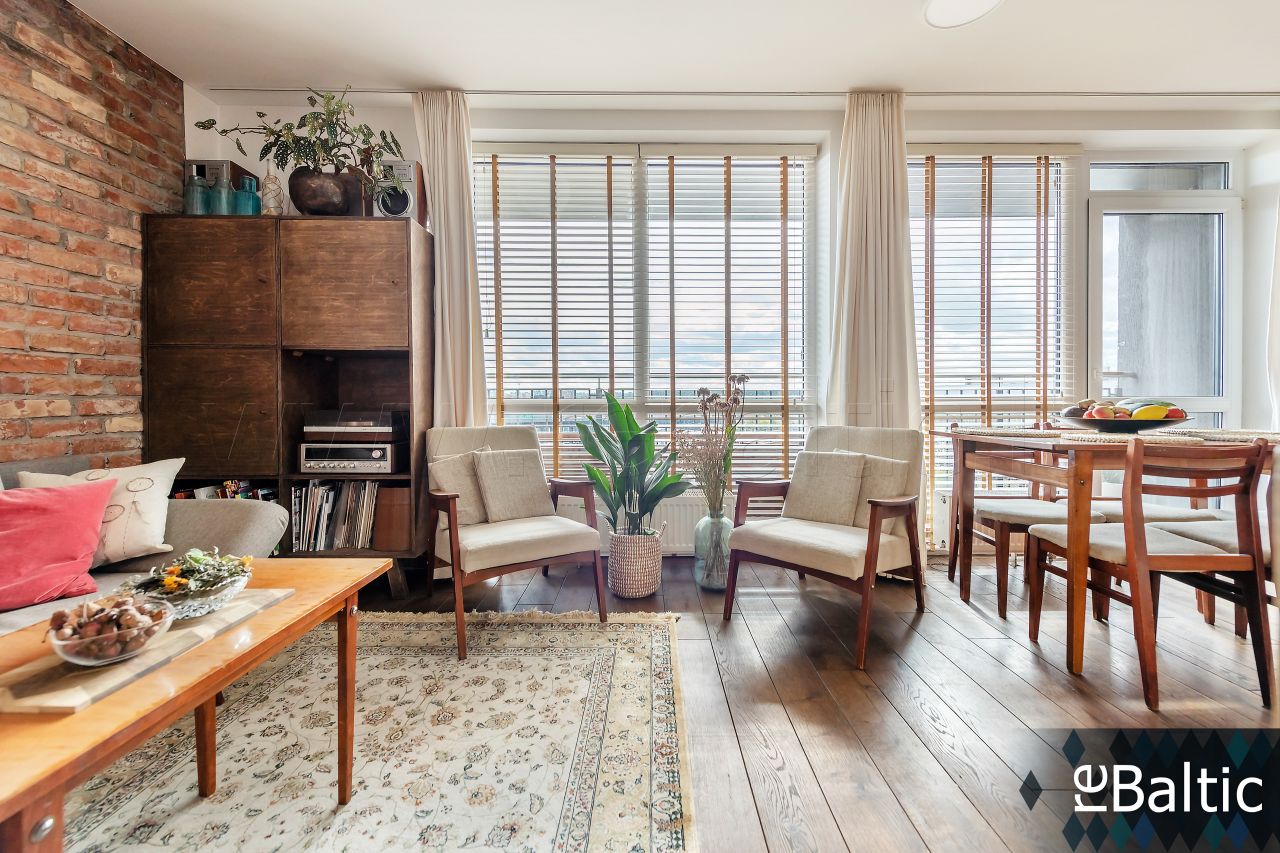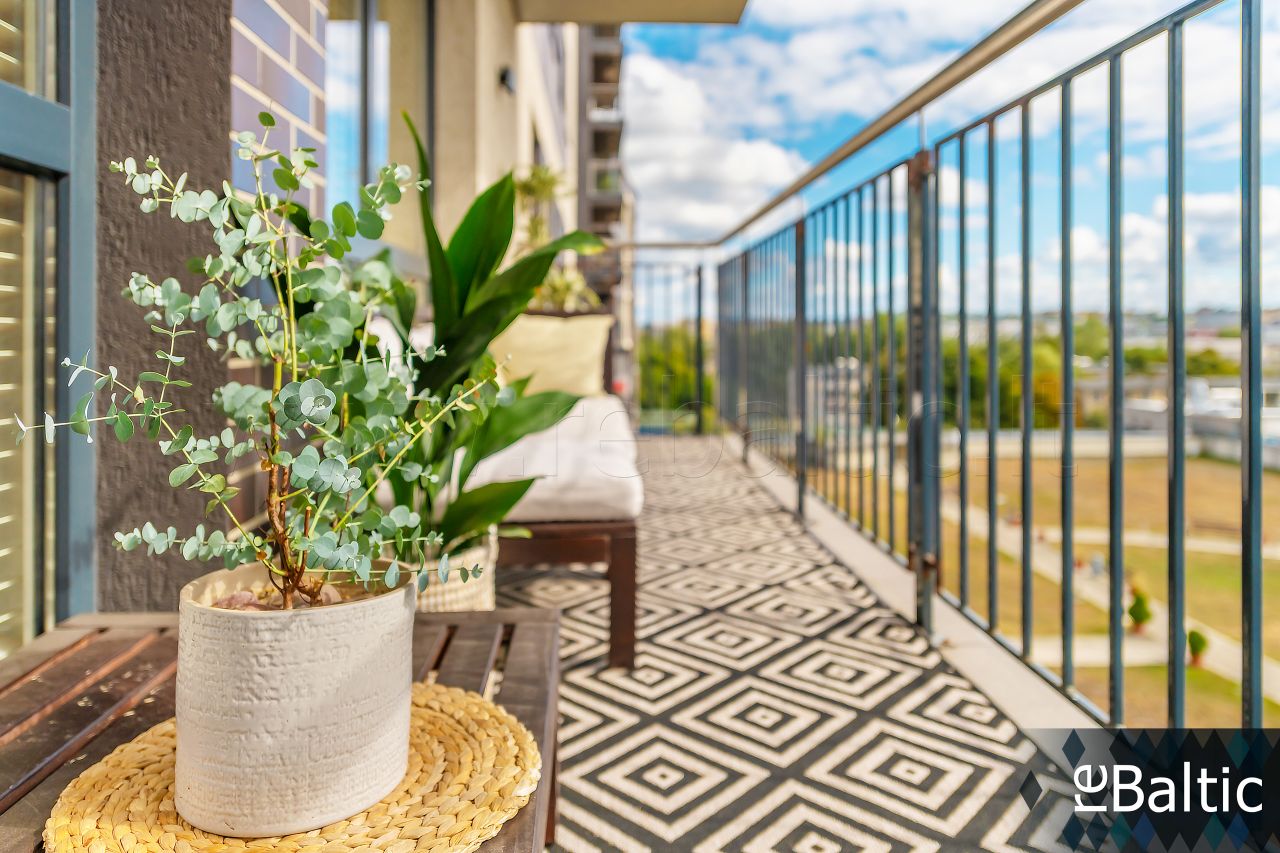 Show more photos (+19)
Giedrius Kvieska
giedrius@rebaltic.lt
+370 657 44365