House for sale
Ežero g.
Antežeriai, Vilniaus r. sav.
Price: 380 000 EUR
FOR SALE - an exclusive 513 sq.m. house in a good location in Antežeriai.
Main information

This is a special offer for those looking for a cozy home with 6 bedrooms, an extra-large living room, a private spa area with a pool and a sauna.

Maybe this is your dream home?
Don't miss the opportunity to see for yourself!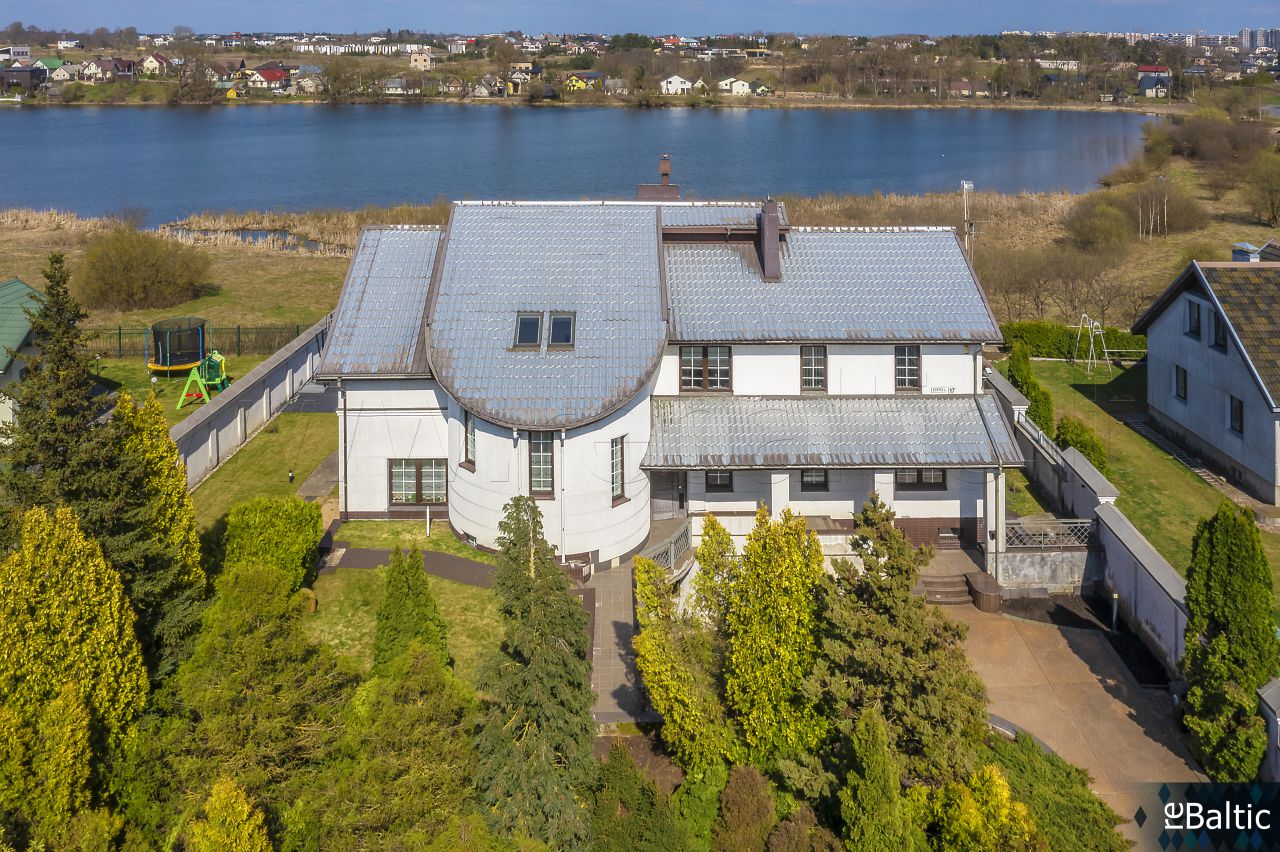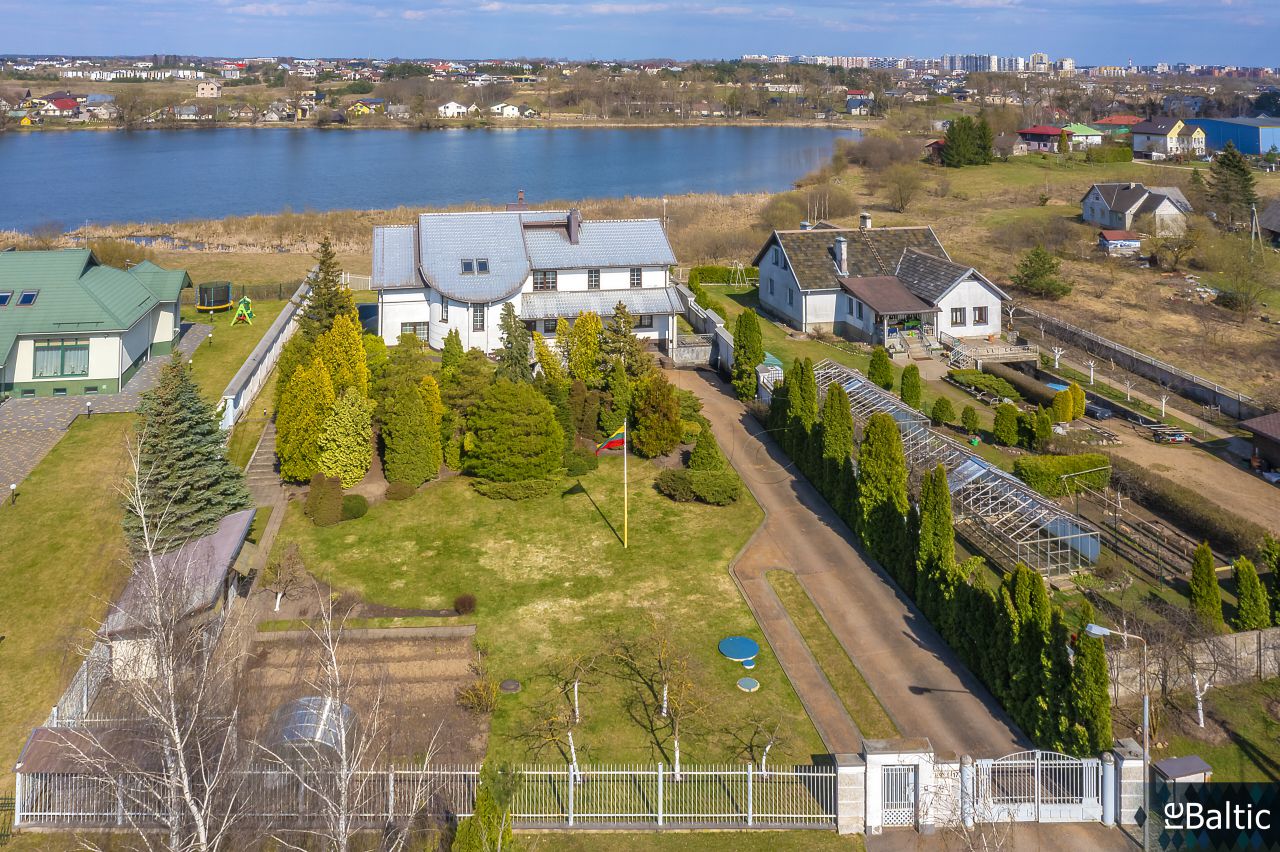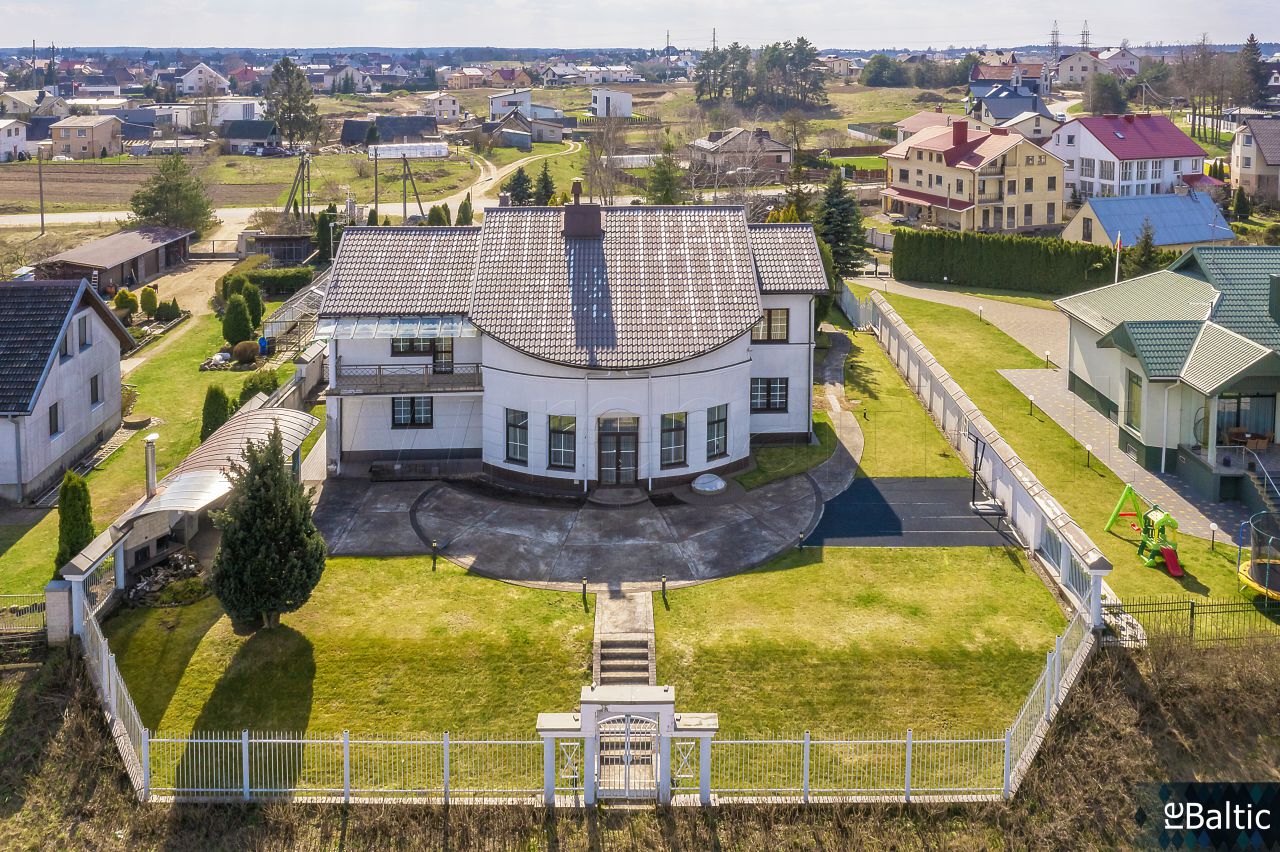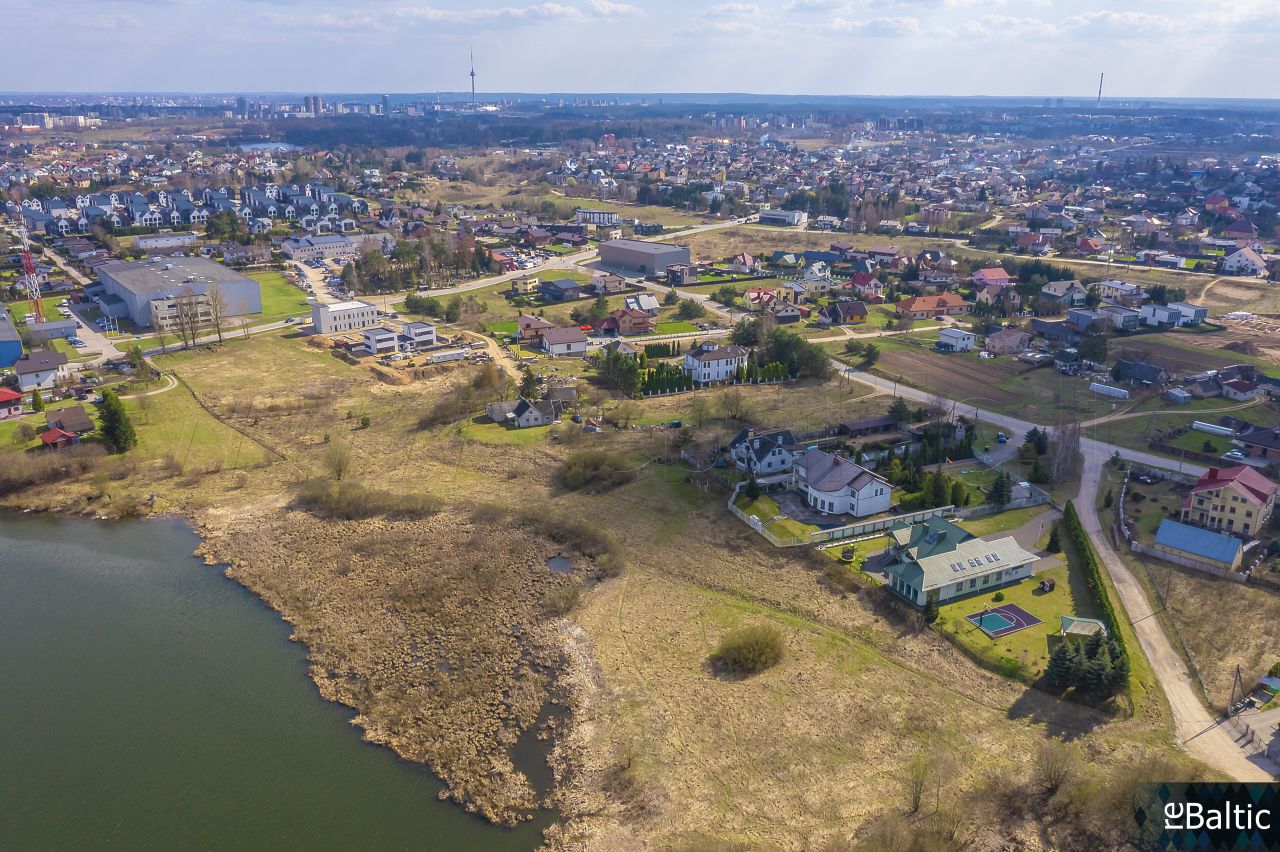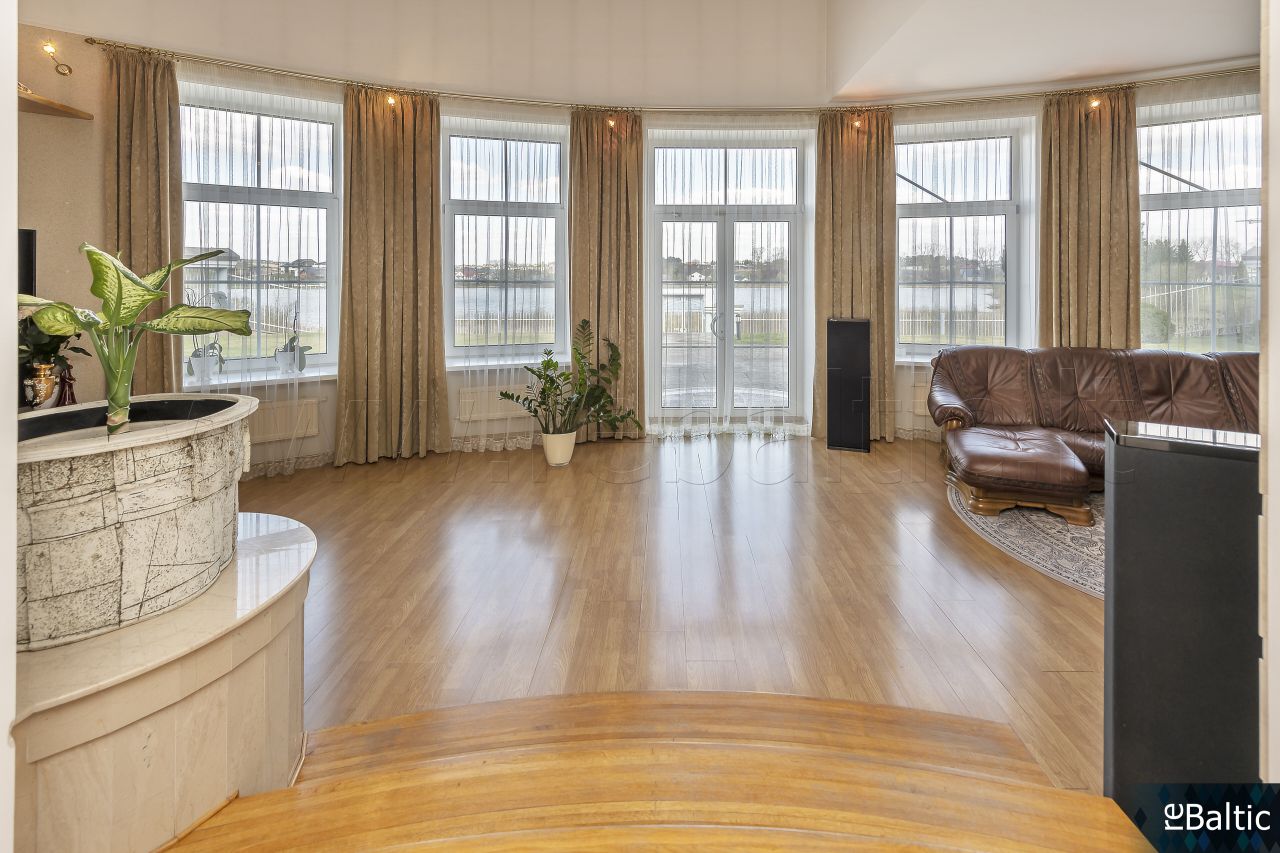 Show more photos (+27)
Giedrius Kvieska
giedrius@rebaltic.lt
+370 657 44365