Premises for rent
Savanorių pr.
Naujamiestis
Price: 13 000 EUR
Whole building for rent in a great location with high traffic and visibility area in Vilnius city center
Main information

Ideal for company headquarters

Key features:
- Great location and great visibility
- Interior of the premises is in good condition
- Building was renovated in 2011
- There is opportunity to rent 1000 sq.m., 500 sq.m. or 250 sq.m., exact areas can be provided with request

Available from 1st of May

Price +VAT
Real estate tax is included in the price.
Property details
Heating
individual accounting






Show more photos (+16)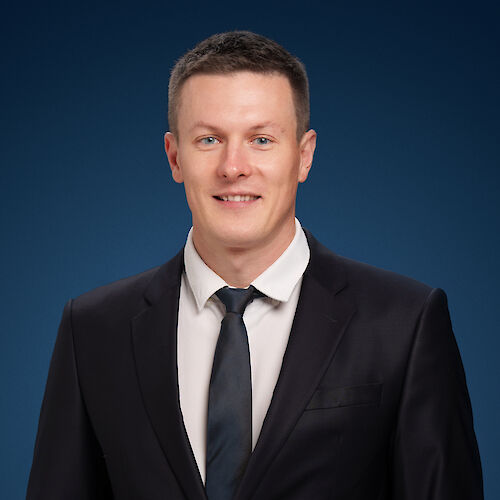 More information
Ignas Vaitkunskas
Premium property agent
Managing partner
Ignas Vaitkunskas
ignas.vaitkunskas@rebaltic.lt
+370 687 55595